Sell Your Products to Anyone From Anywhere in the World
Join our network of affiliates making money weekly promoting and connecting products to buyers across Africa and get paid weekly.
Our platform is easy to use, with a user-friendly interface and real-time tracking of your earnings and performance. We pride ourselves on working with a diverse range of digital products creators expert.
As a member of our platform, you will have access to a dedicated support group where will provide support and guidance to help you succeed. Plus, our team is constantly searching for new and exciting offers to add to our platform, ensuring that there is always something new and relevant for you to promote with several challenges to motivate you.
Sign up now to start earning commission and growing your online presence in Africa.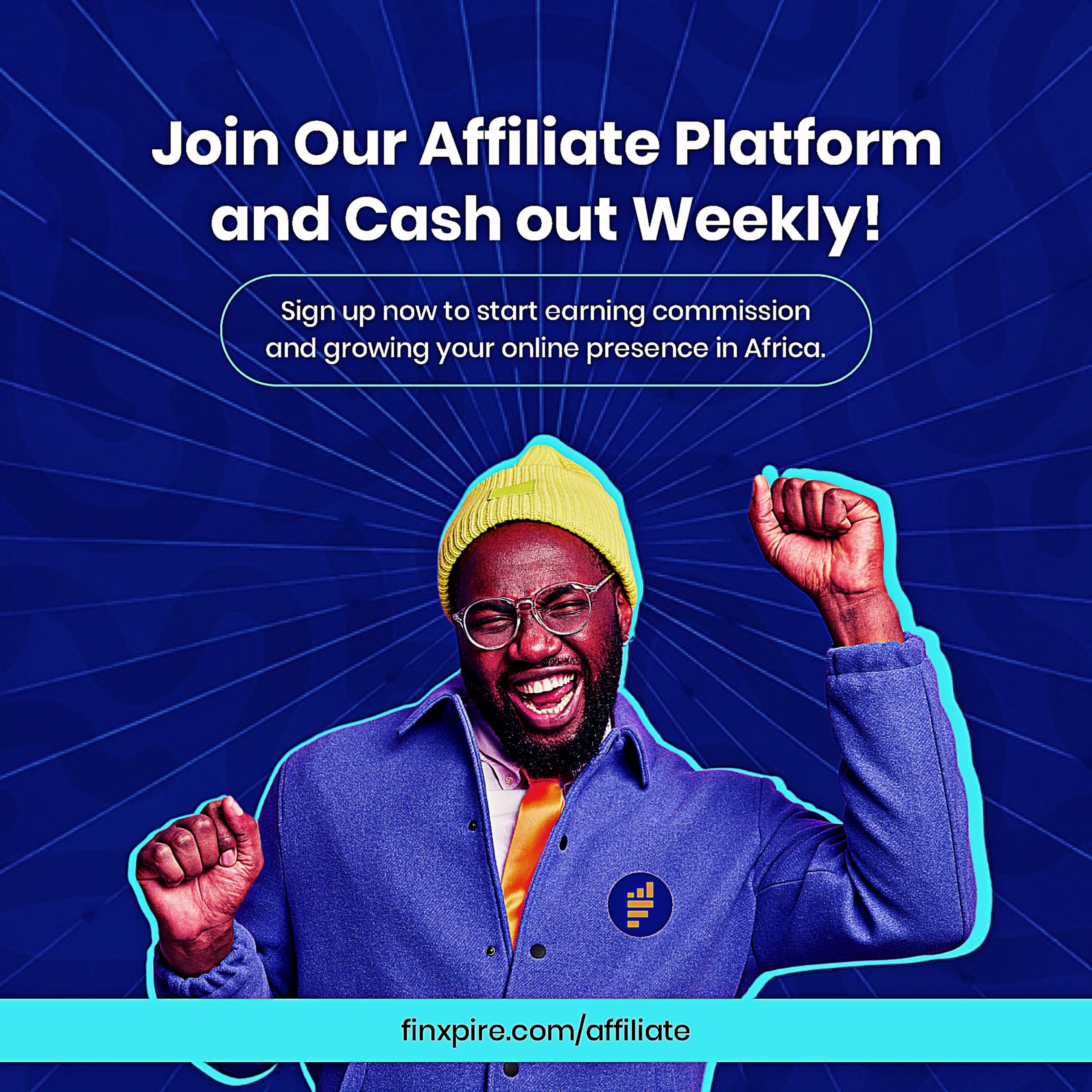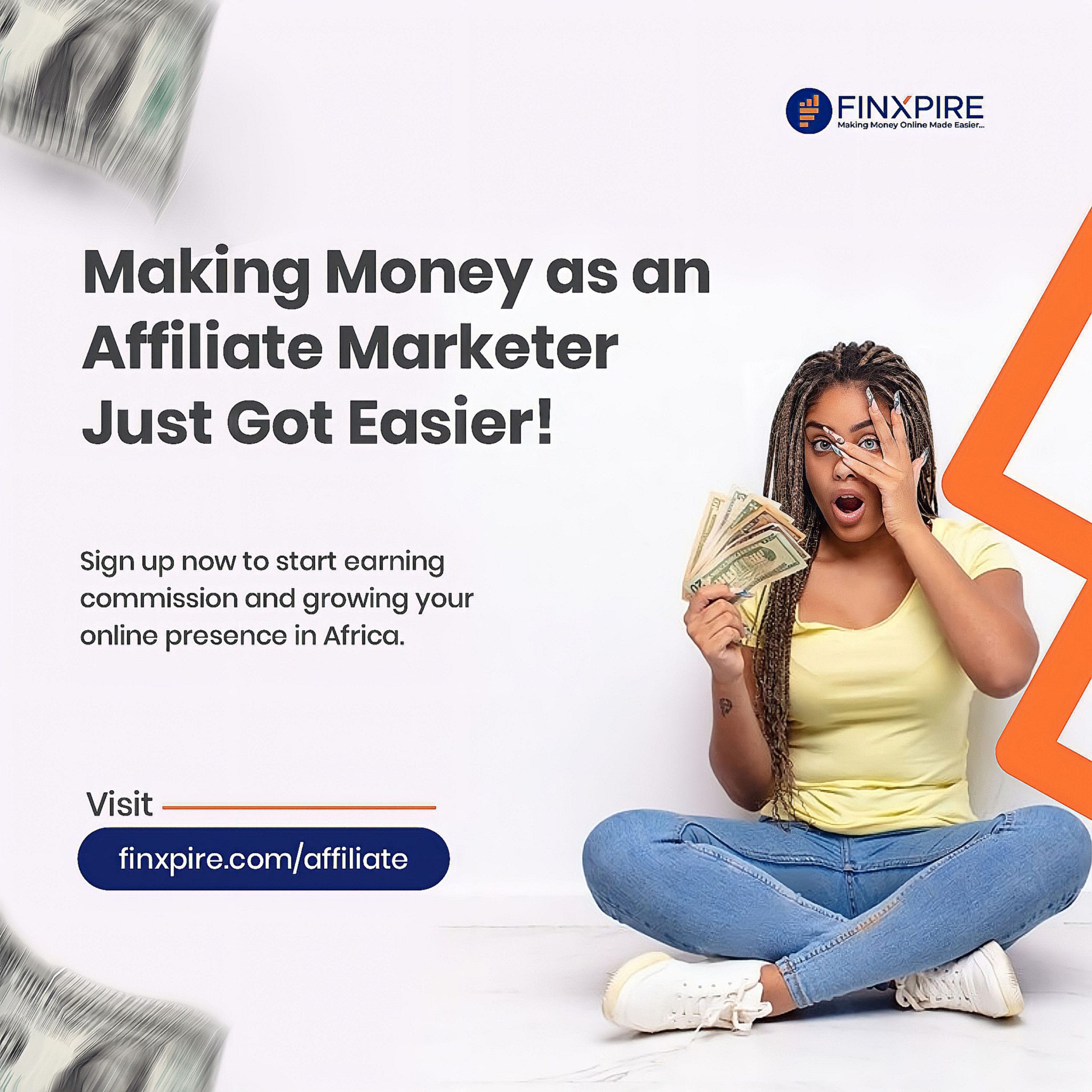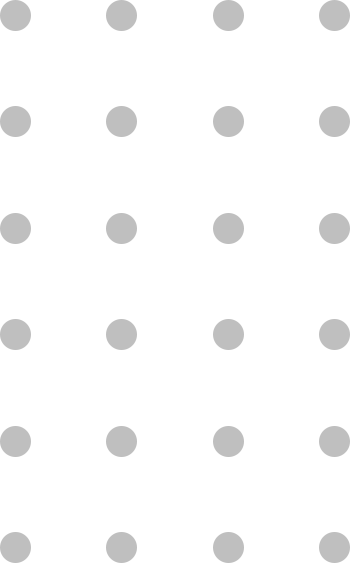 Why you should join us now
Watch the affiliate walk-through video below to understang your dashboard better
Join through the AMM Program and get access to exciting bonuses!